August 1, I attempted to thwart my desire to date. By doing the "faux-Christian, falsely secure in my singleness, everyone around me is Noah's Arking" thing, by not dating for a year. I wanted to use the year to focus my attention on the hellish relationship with my father, how it affects my current relationship with men, and how God could redeem it.
While lust got the best of me, in August, no one was worth casting my gaze upon. September was different. September allowed for a friendship to emerge. In this friendship, I remember seeking wisdom and direction from the Holy Spirit. Our friendship was encouraging to me. I appreciated his kindness and knowledge. Conversing with him was typically a delight; there was always this elegant waning among the spiritual, the silly, and the serious. I appreciated his transparency in our conversations. I appreciated how in his transparency, I also saw how delicate he was as a person. And in his delicacy, I saw strength. I appreciated that I was able to see him in a different context and manner than others did. I saw his flaws, but knew they were not mine to solve. As he walked with God, God would do the work.
Soon, I found myself unexpectedly keen on him. With my best attempts again sought wisdom from the Holy Spirit on how to navigate the keenness. I prayed  God would keep me from romance conspiracy theorizing, but I did like him. While, he verbalized friendship, his actions often spoke an alternating message. I was confused, but I wanted to honor our friendship, and honor a commitment he had made. April 2015. If our friendship continued in the trajectory it was, I planned on reaffirming or reevaluating our friendship.
The reevaluation came sooner than anticipated. He took on a beau. Our friendship was stripped down. All I appreciated about him was gone. In attempts to honor his steady, I was shut out.
I decided to lay low for a while. If, I had to lick my wounds, I wanted to do them solemnly and privately. This passive rejection was all a hurtful reminder, that I was not good enough, to be considered worthy of a relationship. All, I could ever be was a couple of laughs, a dinner, and a farewell. So, I kept quiet. I kept to myself. I tried not to kick up a stink. In time, things began to scar. Sorrow evolved into anger. With no opportunity to address my hurt with him, I chose spite. I was juvenile and said hurtful words to him and about him. I sought ways to despise him. I was angry and still struggle with not feeling angry. My anger was so great that, I was unable to think clearly of him and how to manage this tension.
This evening very poignantly, the Holy Spirit spoke and asked why I stopped allowing Him to guide me. It dawned on me, God desires to guide me in all things, but especially when I experience failure, hurt, and rejection. God wants to navigate me through passive rejections, but also wants to strengthen me through them.
I am not writing this and stating that I have forgiven him. I need to forgive him as well as be forgiven by him. If I had voraciously pursued the Holy Spirit to guide me when I was shut out, I would have never lashed out. I would have chosen humility rather than being overcome with hurt.
It is unclear where to go from here. I don't know if I desire his friendship any more; he doesn't seem to reciprocate his previous levels of transparency or authenticity. I am no longer keen on him. I do mourn the loss of the way I once saw him. I would love to just talk to him and share this, but I am not longer worthy of his audience. I guess my desire for knowledge will not be satiated this time.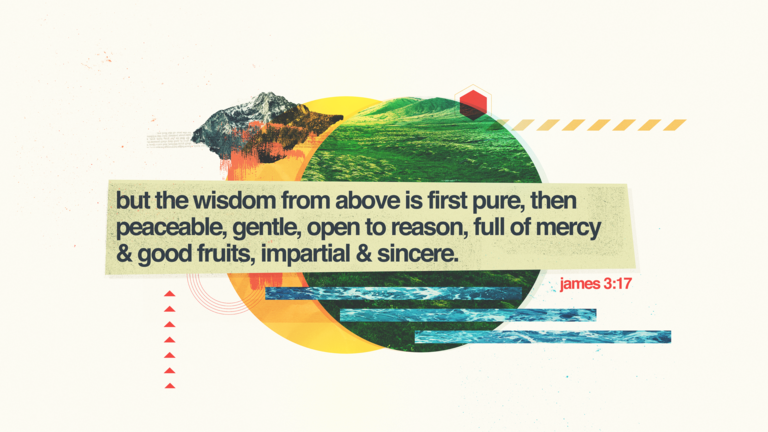 God, sometimes, I think so highly of You, that I simply assume You don't care about the trivial aspects of my life. That a foolish little heartbreak is not worth the time or attention of God. Help me to be humble enough to turn to You for the little things. Remind me that I am terribly unfit to even handle the small situations. Lord, You are not calloused. You understand how I feel, whether it is justified or ridiculous. Forgive me for forsaking You. God forgive me for my unkindness. Whether he knows he hurt me or not, it is not my place to be malicious and defame his character. Forgive me for not being mindful of Your creations. I'm sorry that ultimately, I hurt my brother in Christ.

Father as I experience a passive rejection, I want to rest in You. I want to experience Your vibrant beauty in sorrow. I want to serve you well. I love You. Protect me from fortifying my heart and allow me to remain open to new friendships.

Holy Spirit, help me love my him well. Remind me to love my brothers in Christ.

Finally, I pray for my husband. Jesus walk with him and guide him. Lord, he is imperfect as I am imperfect, but allow us to both desire for growth as we journey towards You and each other. Set his heart ablaze for Your kingdom. Let his love for You be seen clearly in the manner he loves and worships You. Surround him with a community of men who pour out wisdom and knowledge on his head. Let him be accepting of their discipleship. Also, surround him with a community of young men or boys that he serves. Strengthen him to be a mighty warrior in Your army. I thank You for his life. Thank you for Your faithfulness to him.

In Christ's name,

Amen