It was the first time, I had stepped on a scale in 7 months. The last thing I remembered was weighing 240 pounds. While, obese I was content. I was close to 200 pounds. I could drop 40 pounds pretty easy. 265 pounds. I couldn't believe it. Then, I looked in the mirror and saw it. I saw every single pound of it. My flaws became so apparent. My skin looked aged and old. There were new stretch marks, I had never noticed before. The hairs on my chin overtook my face. My clothes became tighter. Hindsight allowed me to see all the outfits I had worn recently and how I looked like a balloon in the Macy's Day Parade. I noticed my stomach bulging over my jeans. I suffocated. I feel helpless.
My cognitive weight loss plan oriented itself around these thoughts: "no wonder guys aren't attracted to me", "I am so huge", "there is no way I can do missions being this size", "I hate myself". It's so easy to begin disliking oneself. I pulled out a notebook and began scripting how I was going to lose this weight, do's and don'ts, meal plans for the week, how much water I needed to drink, and a fitness regimen. I didn't fall asleep until 2AM. Nonetheless, even with the best laid plans, I felt helpless. I feel like I am going to fail and continue getting fatter until one day, I surrender the idea of ever being seen as beautiful by men or women.
I woke up the next morning dead set on eating healthy. I wasn't going to go for seconds. I was not going to eat carbohydrates. I am giving up soda. I will not east fast food. I am exercising. I am going to do this right. I will lose this weight. I failed today. I began today with a workout and ended it with a bunch of dumplings. Which makes me feel like even more of a loser.
However, I am learning not to trust so much in my strength and place a little less confidence in myself. I can't lose weight of my own power and my own will. I am not strong enough for it. Food is a stronghold and an idol. I have never not known what it was like to be anything but fat. As a child I was fat. Teen fat. Adult fat. My weight has followed me so closely. Too closely. I eat not to feel full, but to simply feel something. As each word comes out, I recognize this food issue is more tied to a lack of trust in the Father to have my needs met.
I guess I need not start with a meal plan, but a prayer.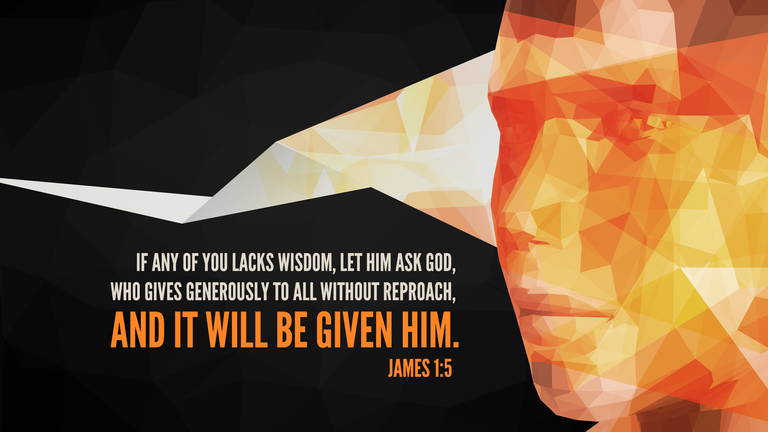 God,

Too heavily do I lean on my own understanding. What do I even know O Lord? Have I fashioned this form? Have I orchestrated one molecule in my body? Nothing. No. And No. But rather than humbling myself to You and asking for guidance, I take it upon myself to fix a problem. I can fix nothing, for I am the one who destroys. Only You bring life, Jesus. Only You can restore what these human hands breaks. And Jesus, I am breaking myself. With each meal, I am attacking the vehicle You allow for my soul and spirit to be mobilized in. Father, forgive me. I am not worthy of Your grace. I am not worthy of Your mercy. I am not worthy of this body.

Lord, I cannot do this on my own. Countless times, I have tried and failed to lose weight. And with each failure, I deny that You fashioned me as beautiful. I doubt that You look down on me and call me good. I need Your Holy Spirit to quicken me. Please stir my desires toward loving You fully. Direct me towards worship Jesus. Lord, I don't worship You enough. I don't love You enough. I don't acknowledge how vast and wonderful You are enough. As my spirit worships You, allow my body to fall in line and follow suit. I desire to be with You. I desire for You to be my everything. You are my Living Water and Daily Bread.

Holy Spirit grant me discernment on how to do this. I don't want a weight loss plan. I want a lifestyle revolution. I want my body to be one, You are able to send anywhere at a moments notice. Make me more aware of when I am hungry. As I go through sugar withdrawals teach me self-control. I know what You think of me, but please remind me of Your thoughts towards me. Enrich my time with You. Father direct me towards a gym membership where I am encouraged by those around me. Teach me what to do and what classes to take and how to love my body and steward it as an act of worship to You. Lord, help me be faithful to carry this to completion.

God please raise up some people to walk with me through this and keep me accountable in this journey. Lord, thank you for the way You have already placed me with someone who is setting the pace before me.

God, I love You. This is not a blog, but a permanent prayer. You are magnificent and wondrous and marvelous. I can not tell you that enough. You have been so gracious to me. I am not worthy of the manner You have blessed my life. I am lowly and You are high and lifted up. You sit on Your rightful throne above and rule and reign over all creation. Whether we choose to acknowledge You or not. Yet You see and understand every single word I write. You know the weight and the depth of each letter. You know the inner workings of my heart so well. You know where my greatest need for You lies. You know my sorrow and my joys. You know my fears and my future. You know how I will look. The way You know me scares me. It is scary to be known so intimately by God. You know the mysteries that remain in me that haven't even been revealed to me. To You be all glory and dominion. What am I that You are mindful of me? That You turn Your ear towards the laments of a wayward child. Lord, I love You.

Be with me tender sacred Spirit.

Amen